Meet our smart products
The Eight Smart Mattress is our very comfortable mattress and our smart cover, sold as a set. You can also purchase the Eight Smart Cover by itself, if you've already got a mattress you like.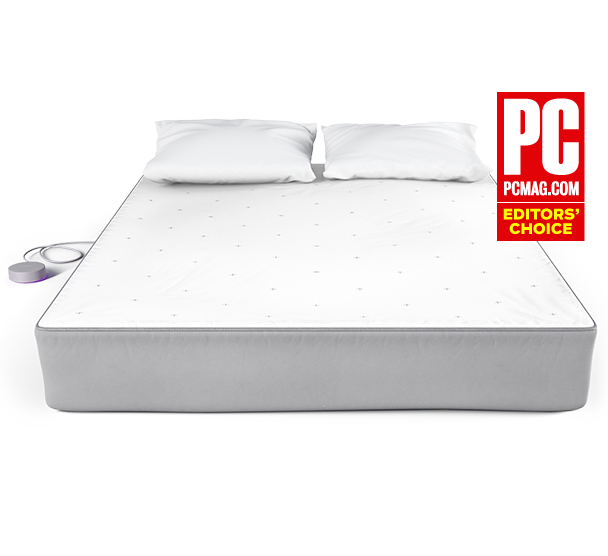 Our ridiculously cozy mattress and smart cover
Starts at $899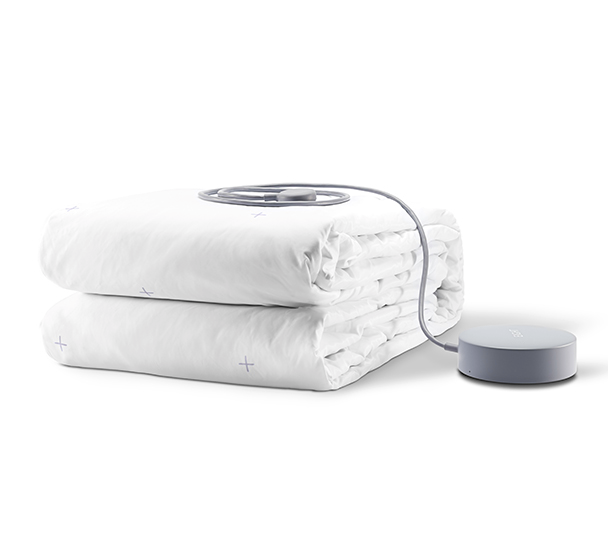 A cover that makes any bed smart
Starts at $299
We all want to sleep better. This is the bed that tells you how.
A cozy and comfortable mattress paired with an intelligent sensor cover that measures the quality of your sleep and delivers a daily sleep report. The cover can also warm the bed and turn on your wi-fi enabled coffee maker and other smart home products.
Turn any bed into a smart bed.
The Eight Smart Cover is a sensor layer that fits over any mattress and instantly turns your bed into a smart bed. Receive daily sleep reports each morning, use the dual zone warming feature to make your bed extra cozy, connect to almost any wi-fi enabled device in your home.
We believe measuring the quality of your sleep is the best first step towards better sleep
But we don't stop at measurement. Using a data-driven and comfort-obessed approach, we offer a family of smart sleep products for better sleep and healthier living.
EVERYONE LOVES EIGHT

"What a difference a good mattress makes! I sleep much deeper (over 25% of my sleep is now REM sleep), the aches and pains in the hips are completely gone, so is my shoulder pain (I can only sleep on the side)."
- H. Logan, Eight Customer

"When you lay on the mattress it has a very consistent feel throughout and you don't get the sense that you are hitting a particular layer. This is how a well designed mattress should feel."


"The sinkage and hug mesh well with the levels of support and pressure relief. The mattress creates a nice combination feel between responsiveness and memory foam hug."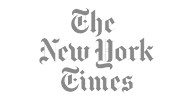 "Mr. Franceschetti, an Italian-born lawyer, attacked sleep from a different angle: by making mattresses smart."

"After sleeping on it every night for the past couple of months, I feel both better rested and more aware of the rest I am getting. That makes it an Editors' Choice."
"Its promise of in-depth sleep analysis sets it apart in an increasingly crowded field."
"It's not simply some newfangled way of counting digital sheep. It's sort of like having an invisible butler."
Try IT for 100 nights
Try the Eight mattress, and if you don't love it we'll refund your purchase.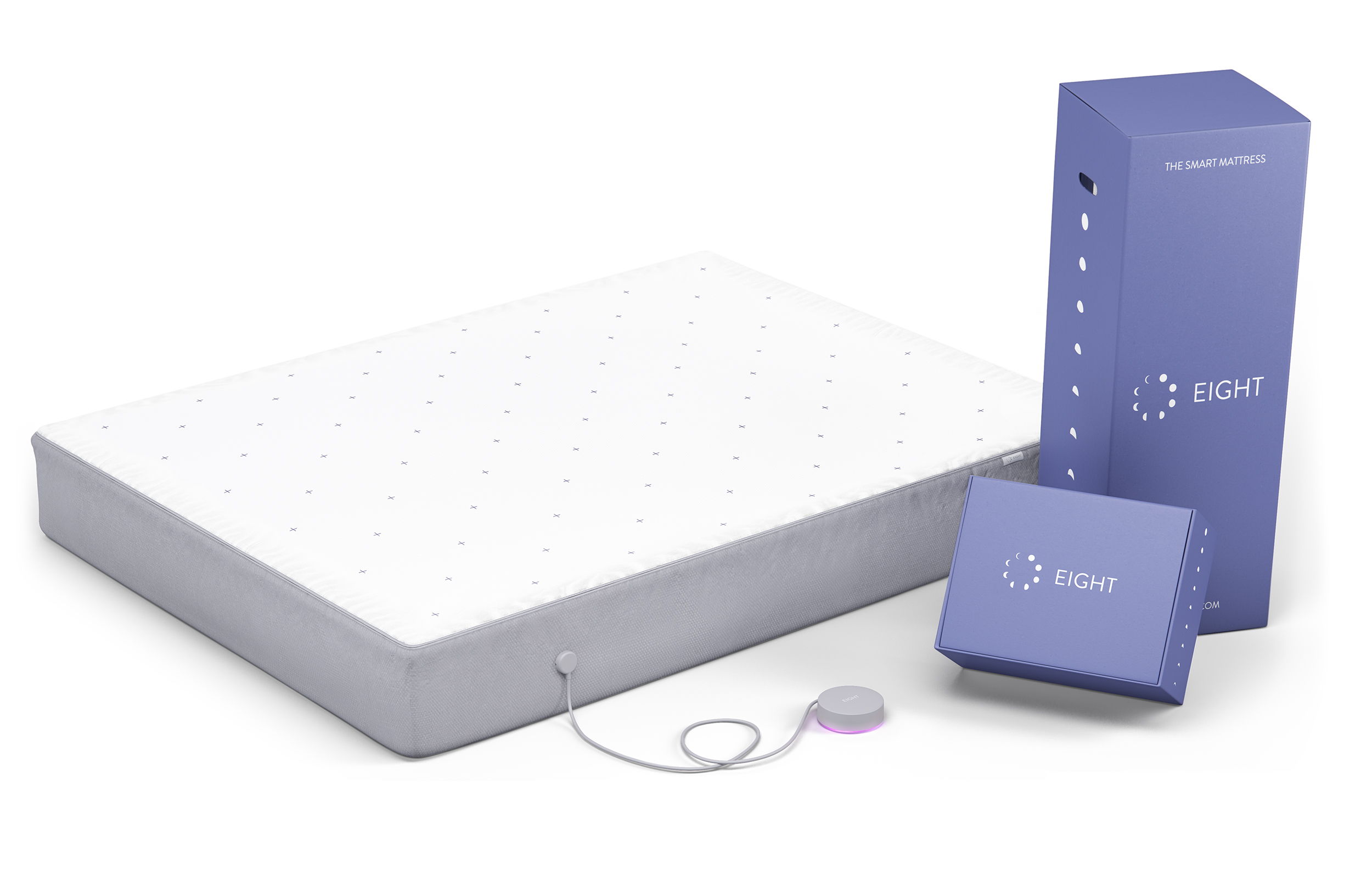 Let's Talk
If you're awake, let's fix that. Get in touch with our team via phone, chat or email at [email protected]