FINANCE YOUR PURCHASE WITHOUT CREDIT

For those with little to no credit, Zibby is a simple lease-to-own payment option. Pay the same as cash (no interest!) if paid off within 90 days of your purchase.
Or choose to pay over more than 90 days, with interest. At any time during the month you will have the option to continue making payments or pay off your balance.
Combine your financing with other promotions or discounts.
OR APPLY AT CHECKOUT
Add your product to the cart and proceed to checkout
Fill in your billing and shipping details and proceed to payment method
Choose Zibby as your payment method
Fill in the application and complete your purchase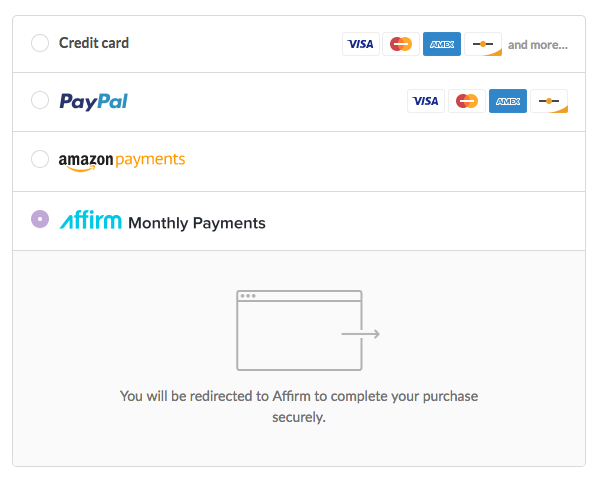 You will make your first payment by debit or credit card when you checkout.
AFTER YOUR PURCHASE
Eight will confirm and ship your order.
Zibby will send you an email or text message regarding upcoming payments which you can make with a credit card, debit card, bank transfer, or check.
Payments are easily managed at Zibby.com.

"Getting financing was easy. I got a response in few minutes and was offered zero-interest which made my purchase a no-brainer. I pay just $75 a month and got a brand new amazing techy bed!"
- Caroline T., Eight Customer

"I went ahead and applied to finance my smart mattress. It was simple and there is no commitment even after you see your rates. I was offered a great rate and low monthly payments. Happy with my buy!"
- Jason M., Eight Customer
GOT QUESTIONS?
READ OUR FAQ'S