Smart Mattresses engineered to help you sleep better and wake up refreshed.

4 years of product development.
XX million hours of sleep analyzed
16 billion data points.
They call us the Tesla of sleep.


We made the largest and most advanced research investment in history to find the perfect comfort. Our mattresses have been designed, tested, and approved with the data from over 20,000 customers.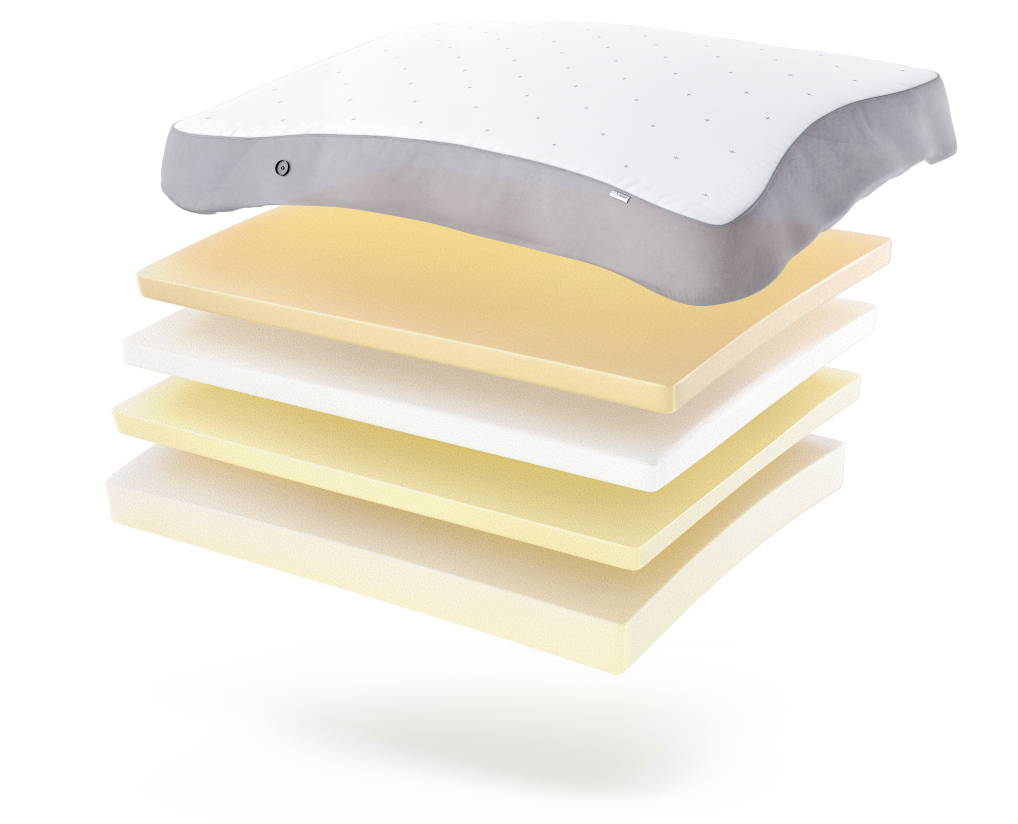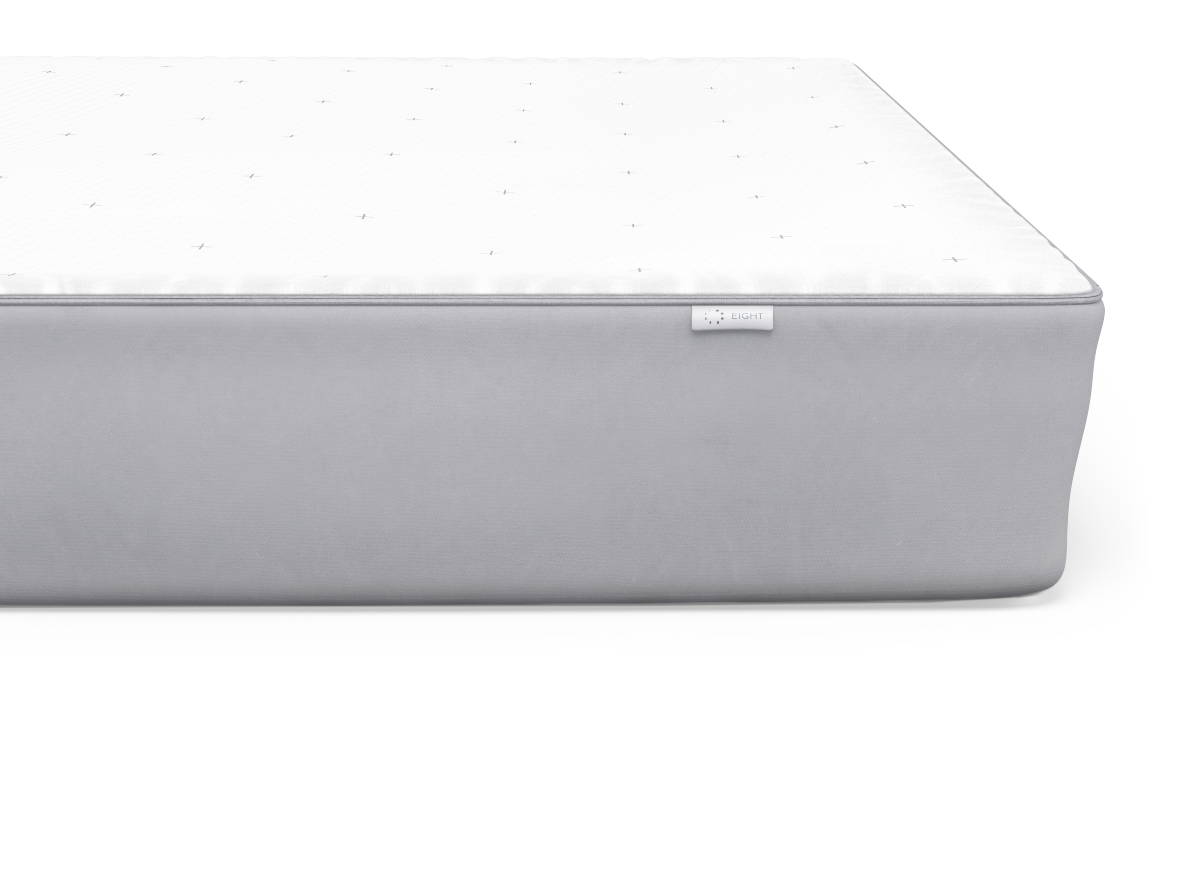 Too many people wake up with back pain in the morning due to the wrong mattress support. We developed high density materials that provide perfect spine support and alignment.
Bed temperature perfected.
It's a fact: couples fight over the bed and bedroom being either too hot or too cold. We fixed that, with temperature controls on each side of the bed so you make it your own.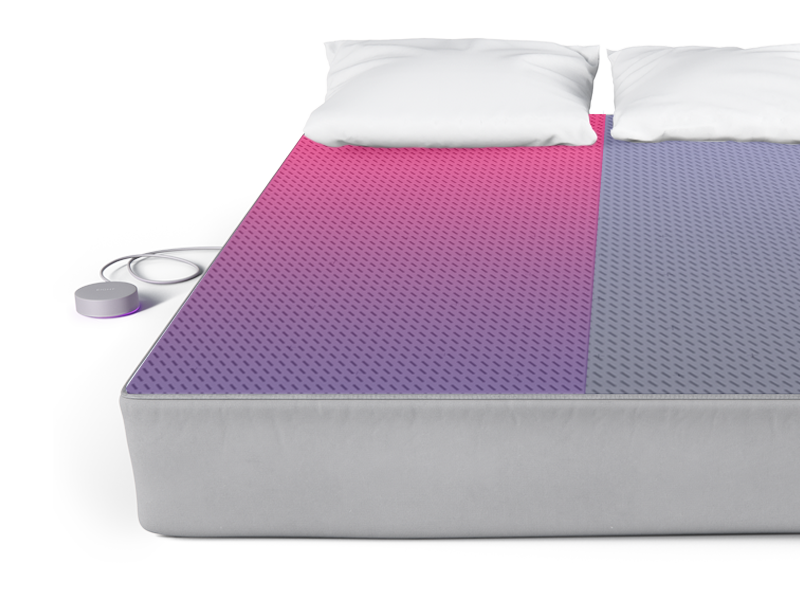 wake up energized. live at your best.
Start fresh with the Eight Smart Alarm.
An integrated smart alarm wakes you up in light sleep so your body and mind will feel refreshed and ready for the day.

Simplify your bedtime routine.
Warm up your bed with Amazon Alexa or Google Home. Put Nest to work when you get in or out of bed. Turn lights on or off when you fall asleep. Brew your coffee when you wake up. Sleep has never been so convenient.

"I'm in love with my bed. MY sleep has improved by at least 20%. I sleep much deeper, the aches and pains in the hips are completely gone."
H. Logan

"We really love the comfort of the mattress but also the ability to see how we are sleeping each night. We are highly satisfied with our mattress!"
Sheila H.

"I love that without any wearable, I can track my sleep habits and run experiments to help me get a better night sleep."
Steven P.

"I have never slept on a more comfortable bed! The data it gathers is so comprehensive and the smart features make it the only bed of its kind."
Rahsaan S.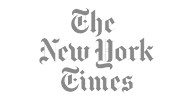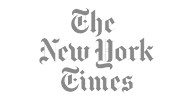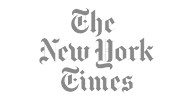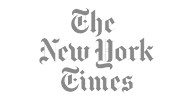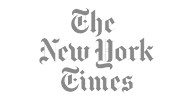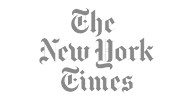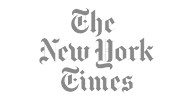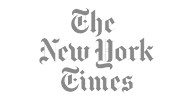 "There hasn't been a major innovation in mattresses since the 1960s. For over 50 years we've been sleeping on the same piece of foam.

Until now. Our smart mattresses are re-thought, they merge state of the art comfort with cutting edge technology to adjust around your needs."
Matteo Franceschetti, CEO and Founder of Eight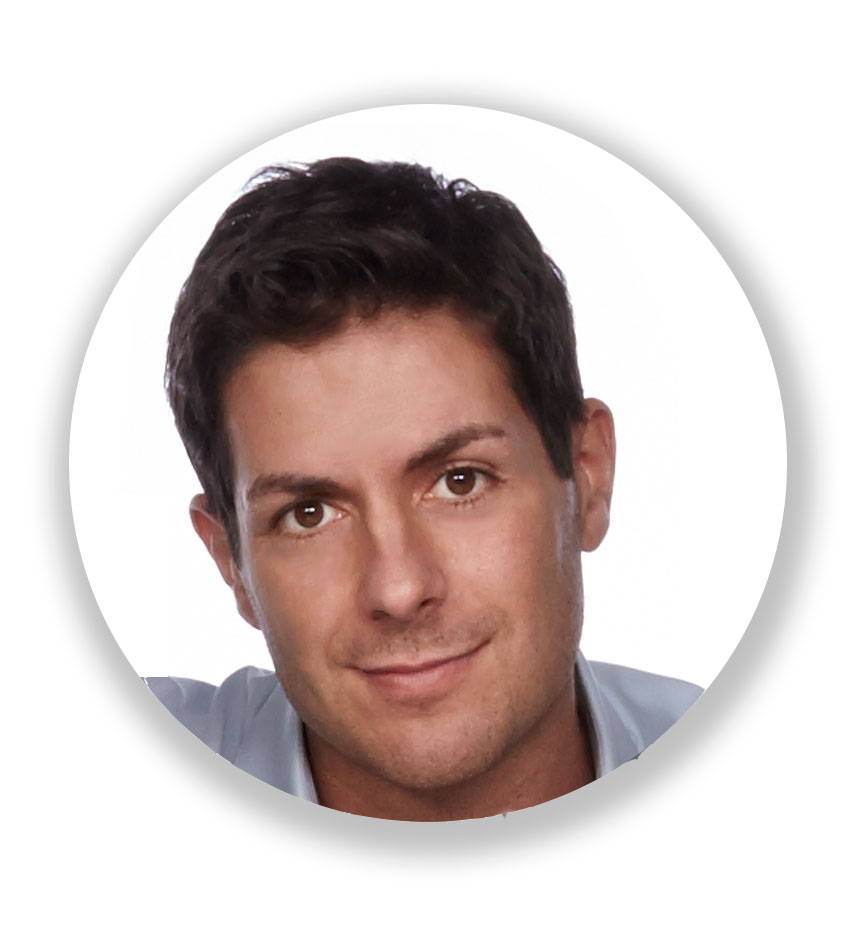 20,000 customers in 46 countries.
We're on a mission to guarantee every human gets a good night's sleep every night of their lives.



"What a difference a good mattress makes. I sleep much deeper - over 25% is now REM sleep!"
- H. Logan, Eight customer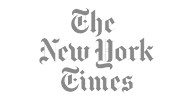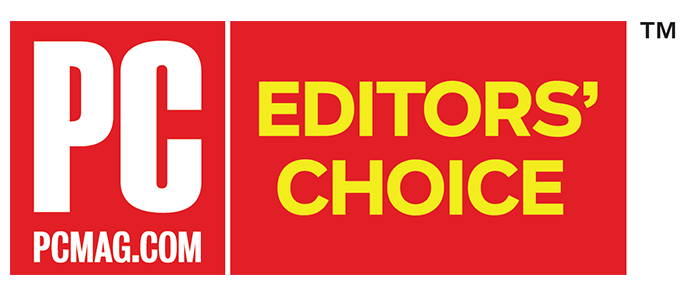 "After sleeping on it I feel both better rested and more aware of the rest I am getting."
- PC Mag