THIS BED CAN BE THE HUB OF YOUR SMART HOME
Eight is the only mattress with technology that connects to your home to create the perfect sleep environment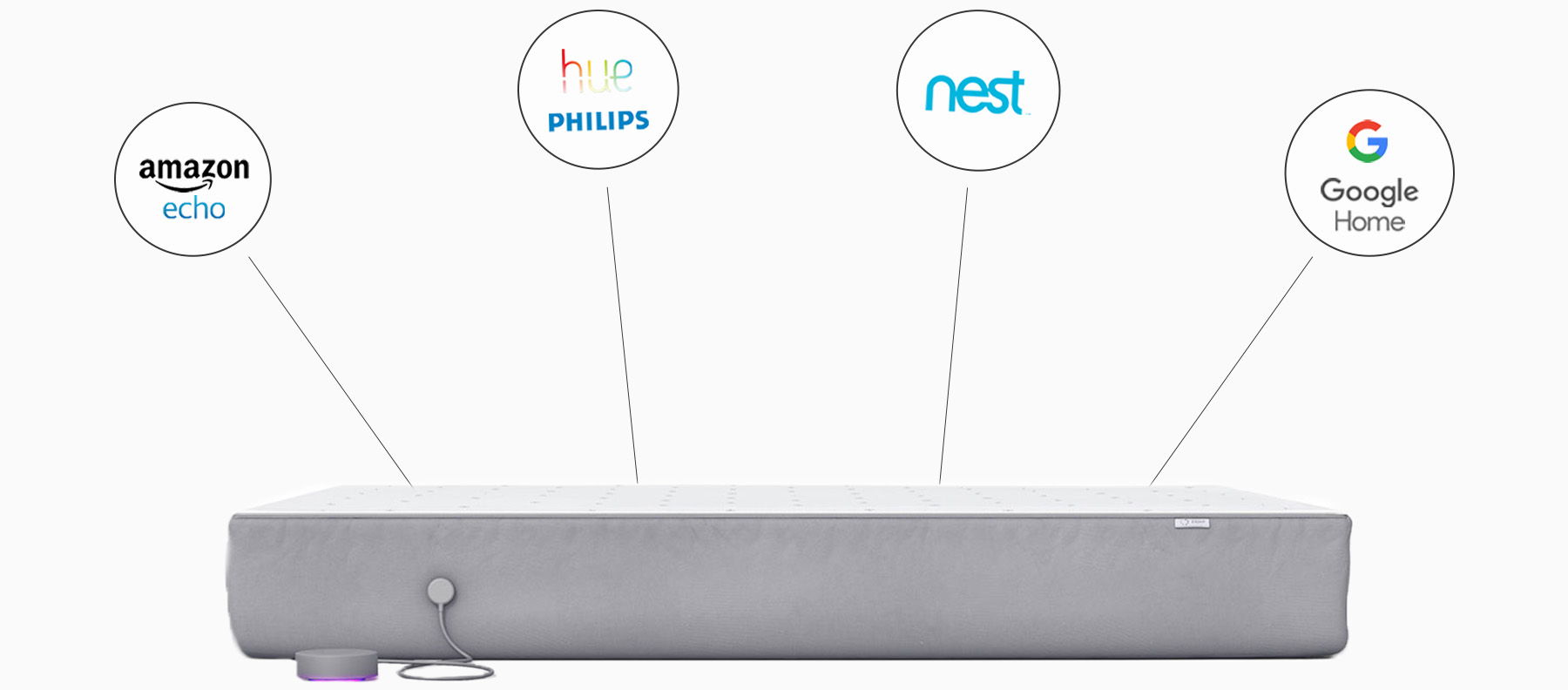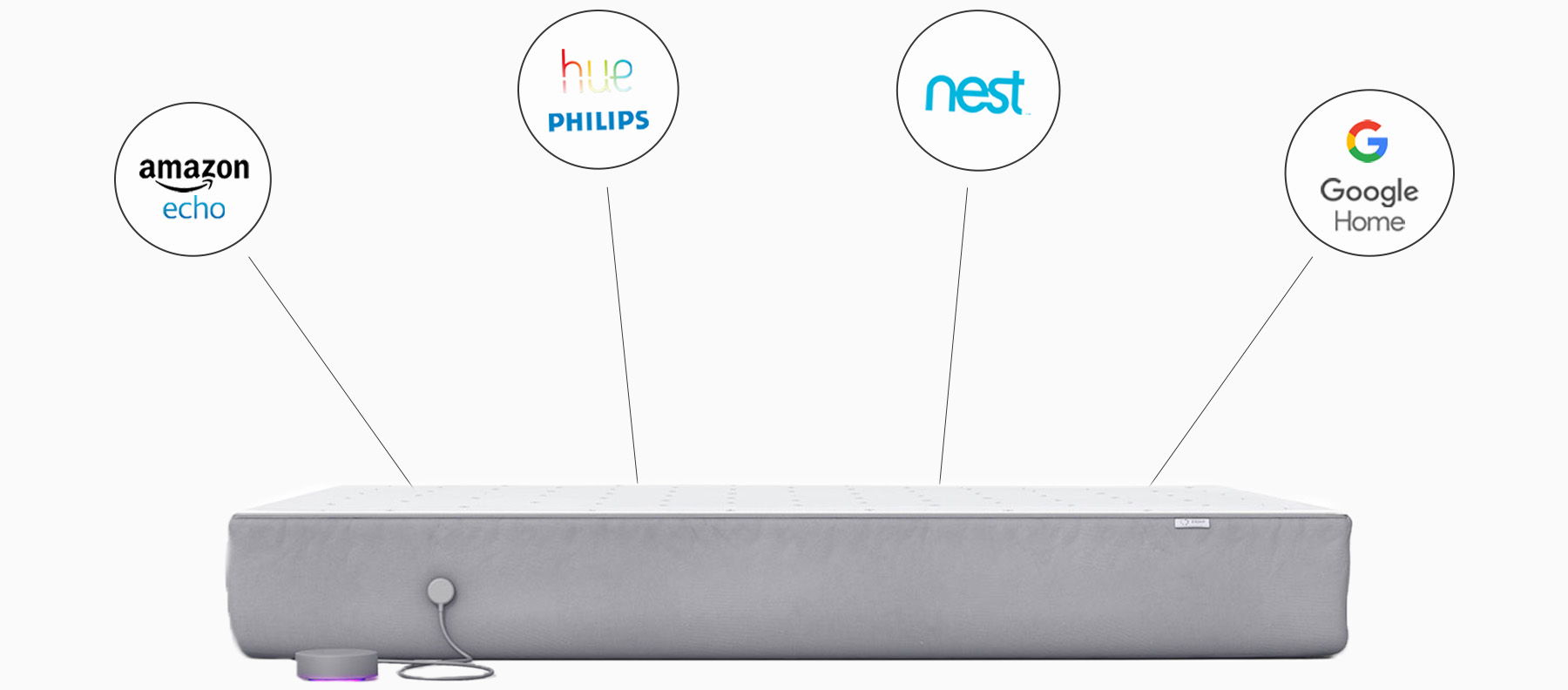 EIGHT
+
YOUR FAVORITE DEVICES
=
TRULY A SMART HOME
SLEEP BETTER WITH NIGHT MODE
Tap Night Mode on the Eight app to trigger any pre-set integration for a good night's sleep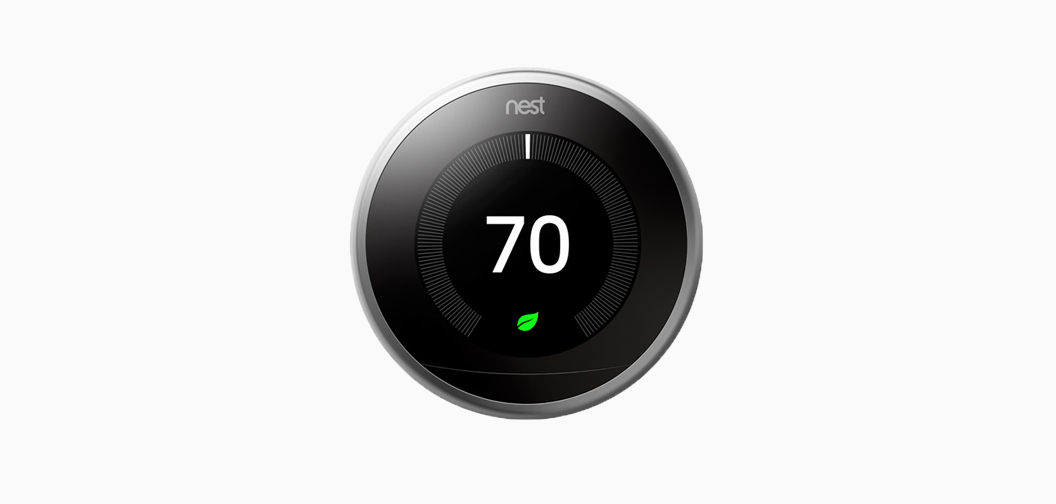 STAY COOL
Say goodbye to night sweats. Turn your thermostat to the perfect room temperature.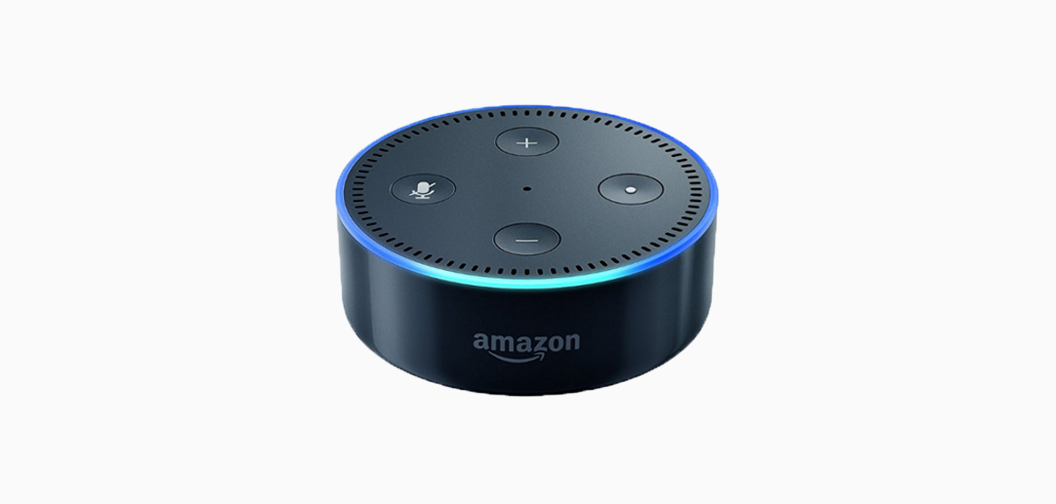 WARM UP
Feeling chilly? Tell Alexa to turn on the bed warming.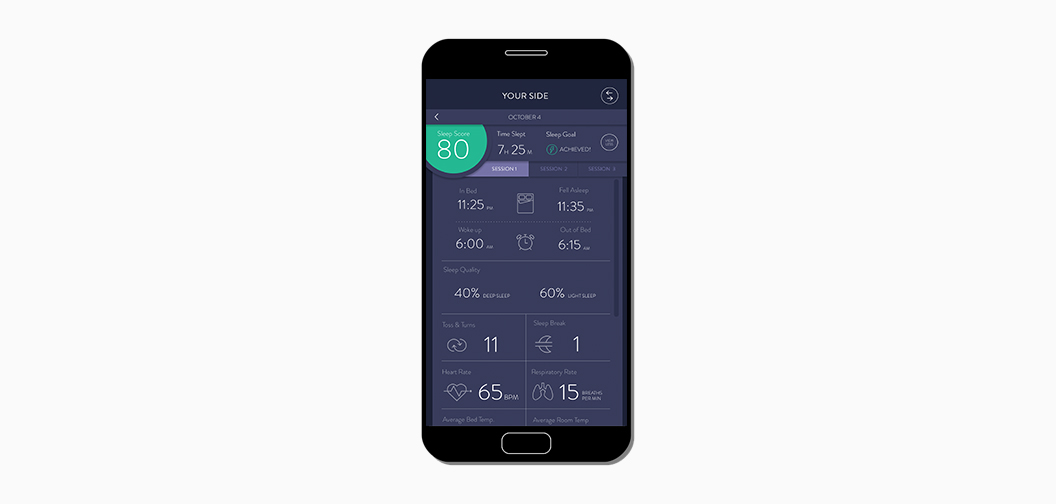 SLEEP SOUNDLY
Hate being woken up by group chats? Your phone can automatically mute when you go to bed.
WAKE UP REFRESHED WITH DAY MODE
Tap Day mode on the Eight app to trigger your pre-set integrations for a fresh morning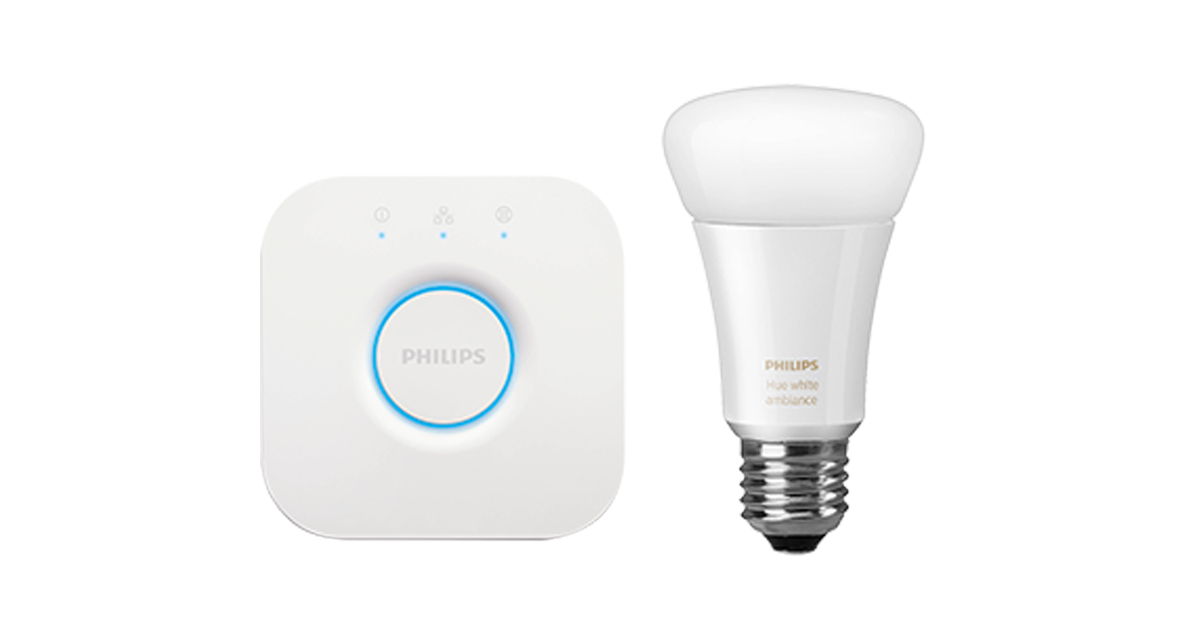 Slowly have the lights turn on as you wake up from your lightest sleep cycle.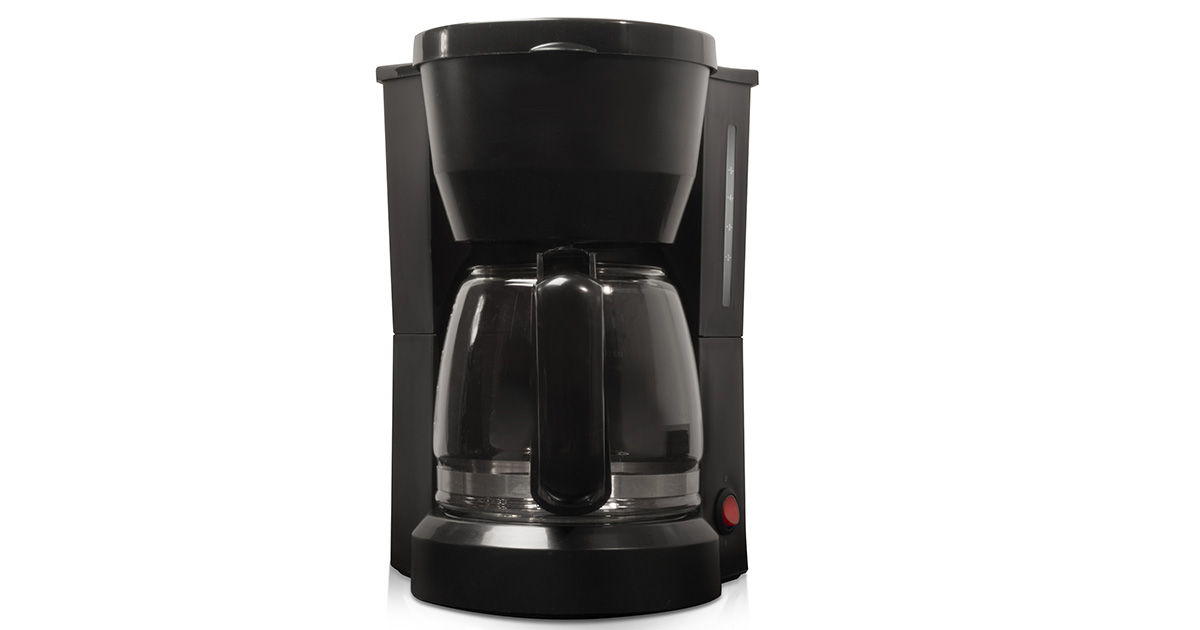 Have your coffee brewed before you even get out of bed.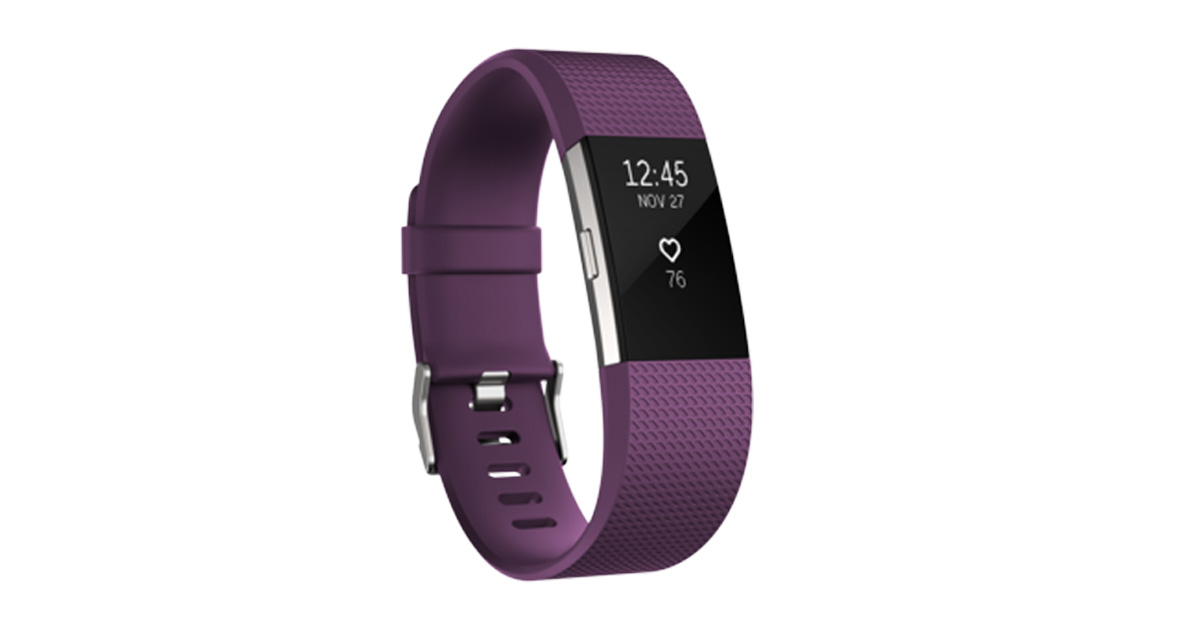 Sync your favorite activity tracker or platform to get all your data in one place.
wi-fi friendly
Eight connects to most Wi-Fi enabled products, making it easy to integrate with your existing devices

ONE SIMPLE INTEGRATION
All Eight integrations are available on IFTTT, a platform that allows you to create interactions between the products and apps you love. Connect any other smart home product you choose!

Setting up IFTTT integrations is as easy as 1-2-3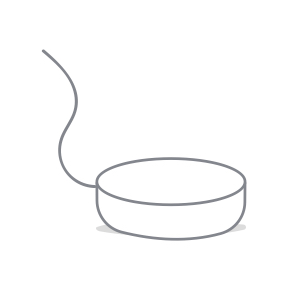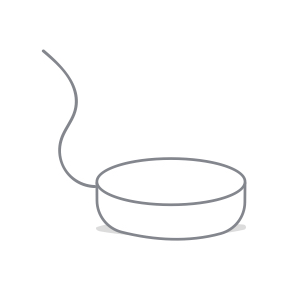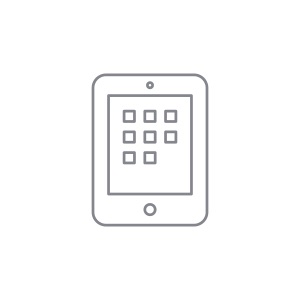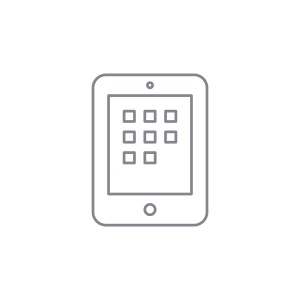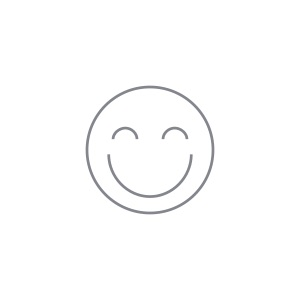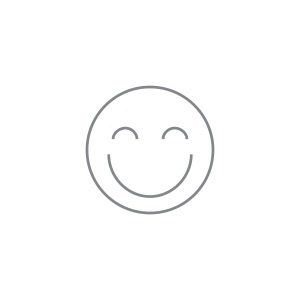 1. Setup your Smart Mattress
2. Link your Eight app to your favorite smart devices & create triggers & actions via IFTT
3. Enjoy an integrated smart home