MORE THAN A BED, AN EXPERIENCE
What makes Eight smarter is our unique approach to not only measuring, but improving your sleep. And we built the Eight experience to go beyond the bedroom and across your life and home.

"This was the only mattress with technology. It is so cool to have the same comfort of other mattresses (I tried other brands) and sleep tracking and warming."
- Richard J., Eight Customer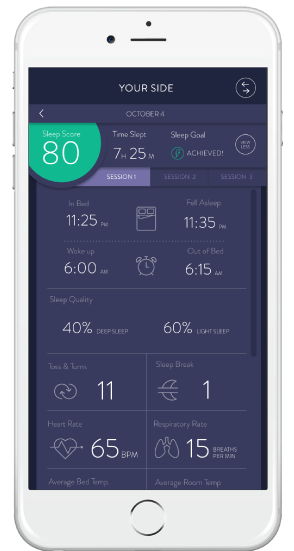 Discover how you sleep
Wake up to a Sleep Report every morning. See nightly data and discover trends to improve your sleep.
What Eight tracks:
Time asleep
Bedtime
Wake up time
Toss and turns
Sleep breaks
Heart rate
Respiratory rate
Light and deep sleep
Bed temperature
Room temperature
Share data with your favorite health apps
Sync your sleep data with other health tracker apps such as Apple Health Kit and Google Fit to better monitor your sleep and overall health.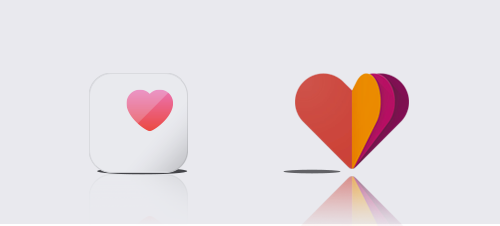 Use the Eight alarm to wake up refreshed
The smart alarm wakes you in your lightest sleep cycle, when you're naturally the most awake. The sensors in the cover detect the changes in your body movement, breathing, and heart rate, to know the best time to wake you up.
The alarm rings on your phone, with sounds designed to sooth you into an awake state.

Keep cozy with warming
Your bedroom should be kept at 68 degrees for optimal sleep, but your bed should be warm enough to help you relax. Eight takes care of this for both you and your partner so you can select different temperatures and sleep better together.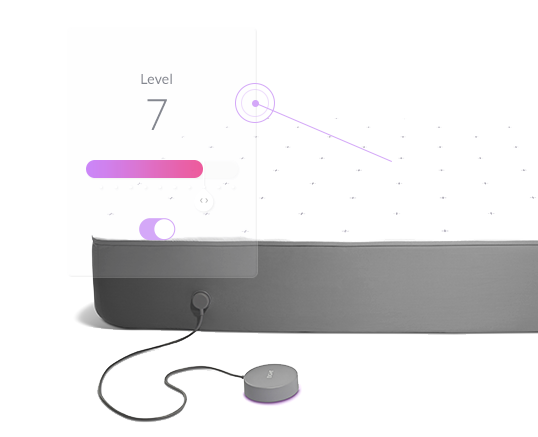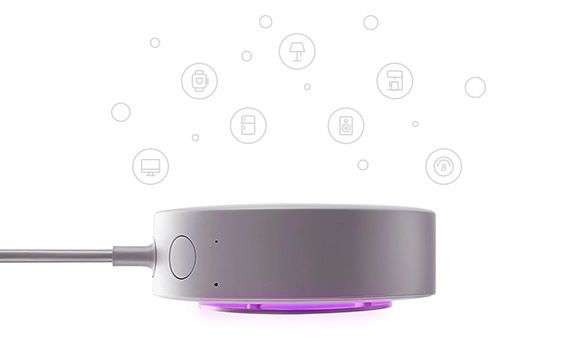 Optimize your home for sleep
Create the perfect bedroom environment with automated triggers by connecting eight to other devices via IFTTT. From brewing your coffee, to turning off your lights every night, Eight is the butler you never knew you needed.